Wireless Internet Providers for Rural & Urban Businesses and Homes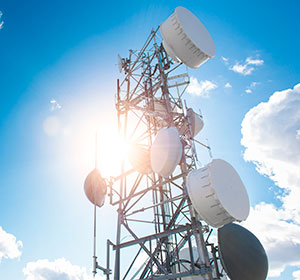 Standard Broadband is the new operating name for Internet Access Solutions Ltd. (IASL), a Canadian-based telecommunications carrier, serving Southern Ontario businesses and homes since 1998.
The Standard Broadband Difference? We own our network.
Unlike other ISPS and wireless Internet providers who wholesale bandwidth and facilities from the "big guys", Standard Broadband owns and operates its infrastructure.
As a result, we can provide our customers with the highest level of service and stand behind our Service Level Agreements.
Our Services
Whatever service you choose, enjoy peace of mind knowing it's fully managed by our technical support and operations teams.
This ensures you receive the highest level of uptime and service – no matter where you are or what you need.
Interested in receiving discounts on residential services? Take a look at our Referral Program.
Own a Business?
For Your Business
We will provide small to mid-sized businesses with all the necessary tools and solutions typically found in larger enterprises mainly due to the capital expense to deploy these solutions.
Allow you to focus on building your business without worrying about the technical aspects that come with running your own in-house infrastructure.
Help your company become far more productive and efficient in your day-to-day business operations.
Unique Business Solutions
We understand not all businesses are equal in their needs.
Our team will work with you to deliver the unlimited Internet connection your company demands.
At the same time, we'll also create customized solutions that fit your businesses needs while keeping your costs at a level you can work with.