Website Hosting Services with Standard Broadband Couldn't be Easier
Today's business Internet clients want information quickly and have it available to them at all times.
Web hosting services with Standard Broadband provides you with a stable and secure home for your website.
Whether you have a basic site or a complex database driven site, as website hosts, we have a solution for you.
Simple Web Hosting Services with a Simple Plan and all the Features You Need for $9.99/Month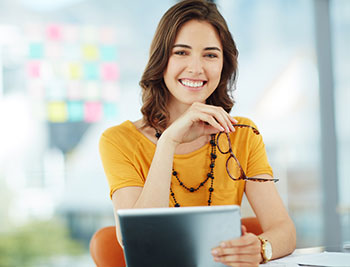 Here's what's included with our website hosting services:
Easy to use control panel
MySQL database
Unlimited domains pointed to your website
Secured Linux operation system
Multi CMS available at the click of a button (choose either WordPress or Joomla)
Helpdesk support to migrate your existing site
Servers hosted in our private Canadian data centres
What makes our website hosting services different?
Not all website hosts are the same.
At Standard Broadband, we provide our customers with peace of mind knowing their website and online presence is always up and running.
We don't flog the cheapest service to the market.
Rather, we provide reliable web hosting services that's managed, monitored and securely maintained by our trained technical staff.
We help our clients at every step of the way during migration, domain registration, site configuration and more.
Remember: Whenever you have questions or need extra guidance, our support staff are always here to assist you.
Need More than Basic Website Hosting Services?
Have more complex needs when it comes to web hosting services?
Take a look at our managed VPS solutions.
Request a Consultation
Ask your questions about our products or services or request a FREE quote.
Whatever you want to know, we'll get back to you quickly with the answers you need.