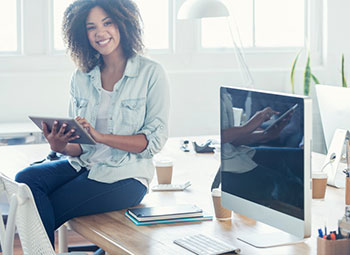 We're pleased and proud to welcome you to the newly redesigned, easy-to-use Standard Broadband  (formally Internet Access Solutions Ltd.) website.
Here, you'll find all the residential and business you need to ensure you're always connected; both at home and at work.
Designing, building and writing this website was a long process, but we really like it and we think you will too.
Here's what you'll find when you look around.
Easy access to support information
Unlike other Internet provider websites which bury or make it impossible to find technical answers to your questions, we've provided everything you need up front.
When you visit our support page, select what you need help with and you'll instantly be directed to FAQs addressing things like:
Why is this important?
Because at Standard Broadband, we believe your time is valuable.
You shouldn't spend it looking for information; rather, you should find what you need and solve your issue as soon as possible.
Are you rural or urban? There are sections just for you
The needs of a rural homeowner are different than those of an urban one.
That's why, instead of combining these sections, we've split them out and created content which is relevant to where you call home.
There isn't a "one-size-fits-all" approach at Standard Broadband. You should be able to choose your service package based on your needs.
And where you live, too.
Comprehensive business information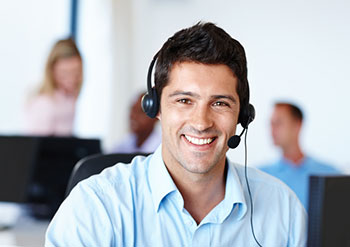 Own a business?
Then you know how important it is to stay connected, provide excellent customer service and keep your information protected.
The new business section on our website provides a comprehensive list of all the business services we offer, including:
Plus, we clearly explain the value each of these services deliver in plain language that's easy to understand.
It's just another way to keep you focused on running your business while we handle keeping it connected and online.
Come and take a look
Firstly, we'd like to thank the team at WEB ROI Powered by WSI Milton for building and launching this great new website.
Now that you're here: